This evening I asked my followers about the relationship red flags they deliberately chose to ignore, that eventually became the reasons why they broke up with their partners. Tap on each screenshot to read their Stories.
Part 1
Part 2
Part 3
According to psychologytoday.com, red flags are indicators that something needs to be questioned or otherwise validated. Often these are clues that something may be trouble in the future. Here are 10 key relational red flags to look out for:
Lack of communication, often by giving silent treatment.

Irresponsible, selfish, immature, and unpredictable.

Having trust issue.

Controlling behavior.

Insecurity and jealousy.

A dark or secretive past.

Tendency to play victim.

Abusive behavior.

They call their exes "crazy".

Your family and friends think they're no good for you.
Trust your gut. Usually the things you choose to ignore in the beginning of the relationship will be the reasons why it ends. And never, ever, go into a relationship thinking you could change someone.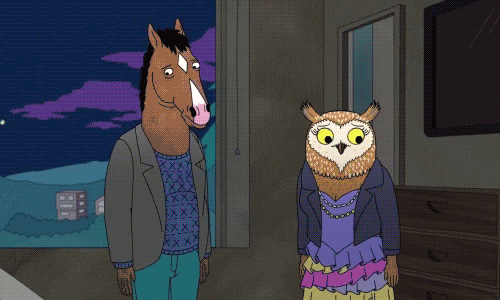 Please reload
Anyone can be "The One" until proven otherwise. In this seminar, you will learn everything you need to know before saying "I do."